Imagine You Have Nowhere to Sleep Tonight?
Our Story
Florence Booth House was founded in 2000 when the City of Toronto asked The Salvation Army, a trusted partner with over 100 years of experience providing compassionate care, to provide an interim (6-9 months) shelter for women experiencing homelessness. The idea was to find a temporary space until the need subsided and The Salvation Army was able to assist.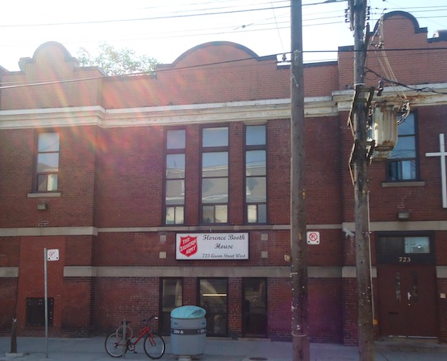 How You Can Help
Florence Booth House relies on the generous support of people like you - whether you donate, advocate or volunteer.
You can make a monetary gift, hold your own fundraiser, volunteer your time, or drop off new and used clothing and supplies. Any contribution you make greatly benefits everyone in our community.